Cactus Jack Tab Swap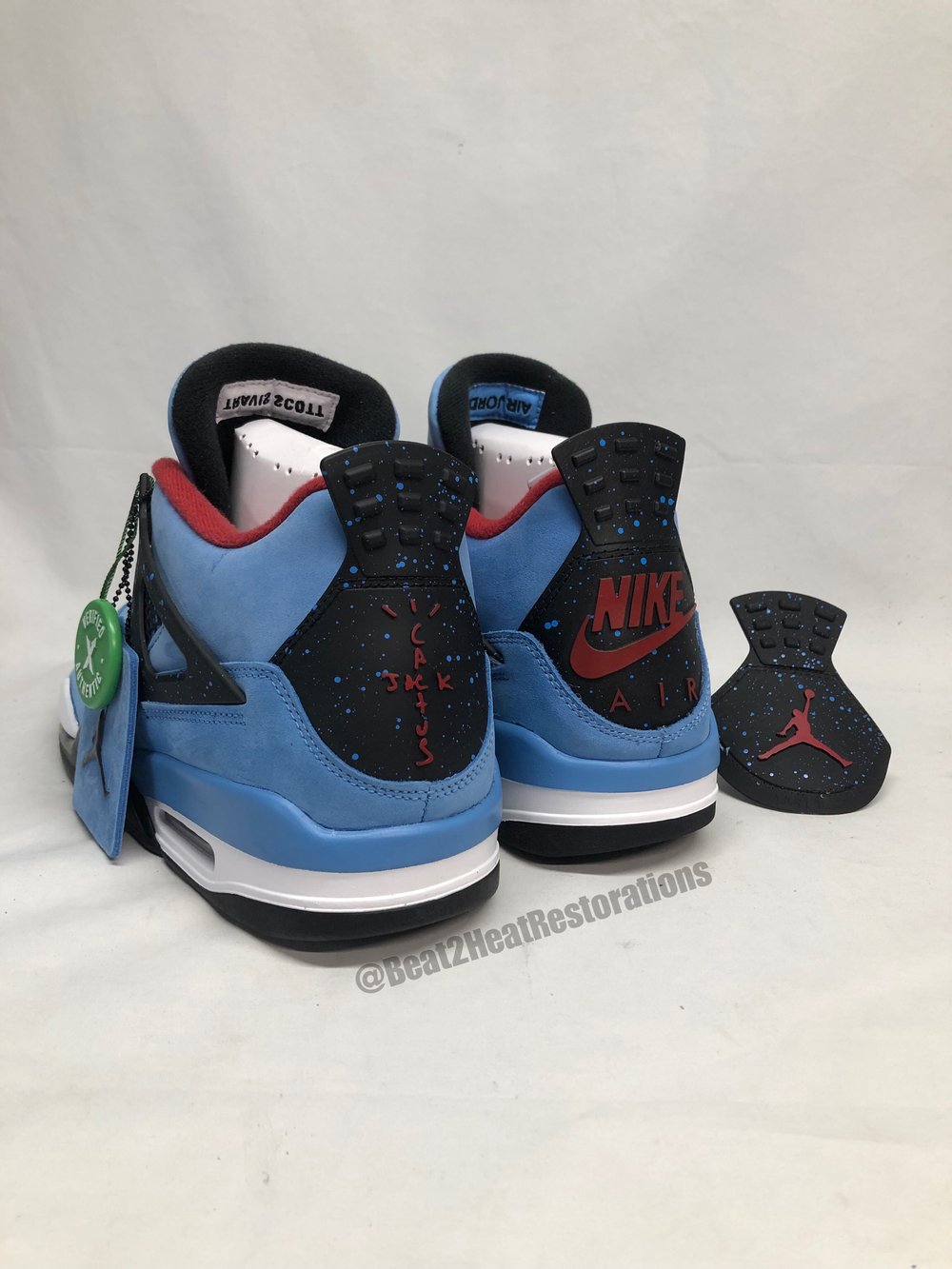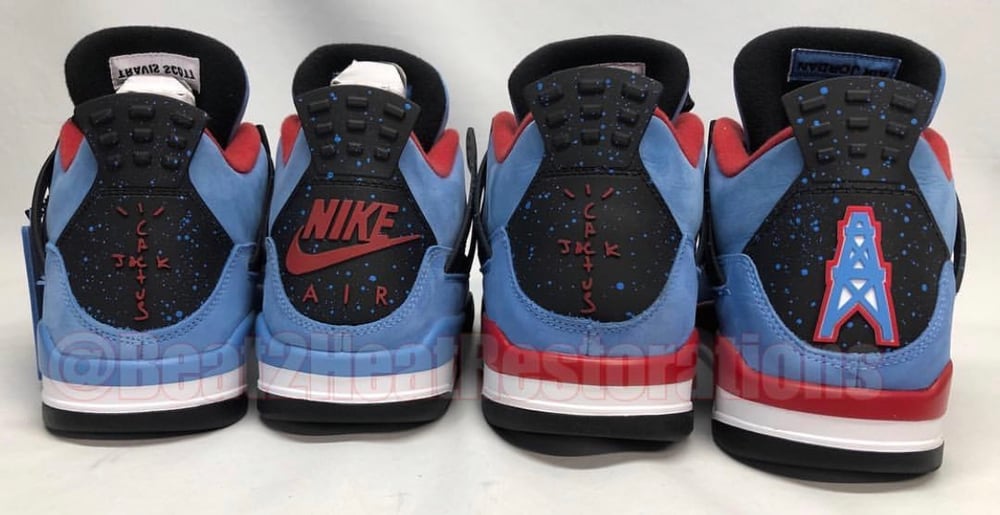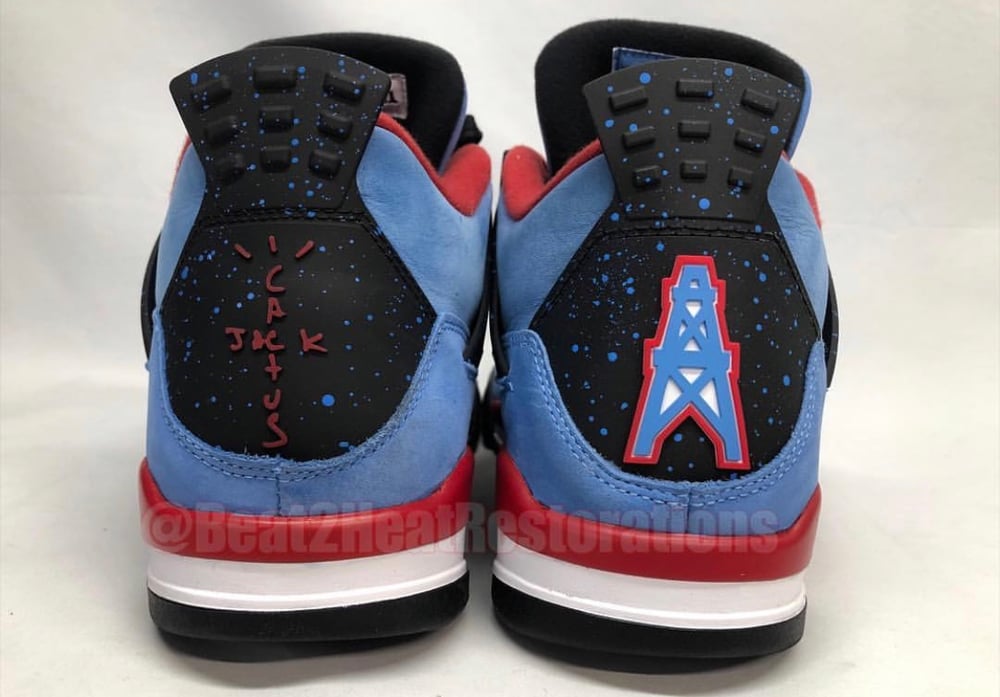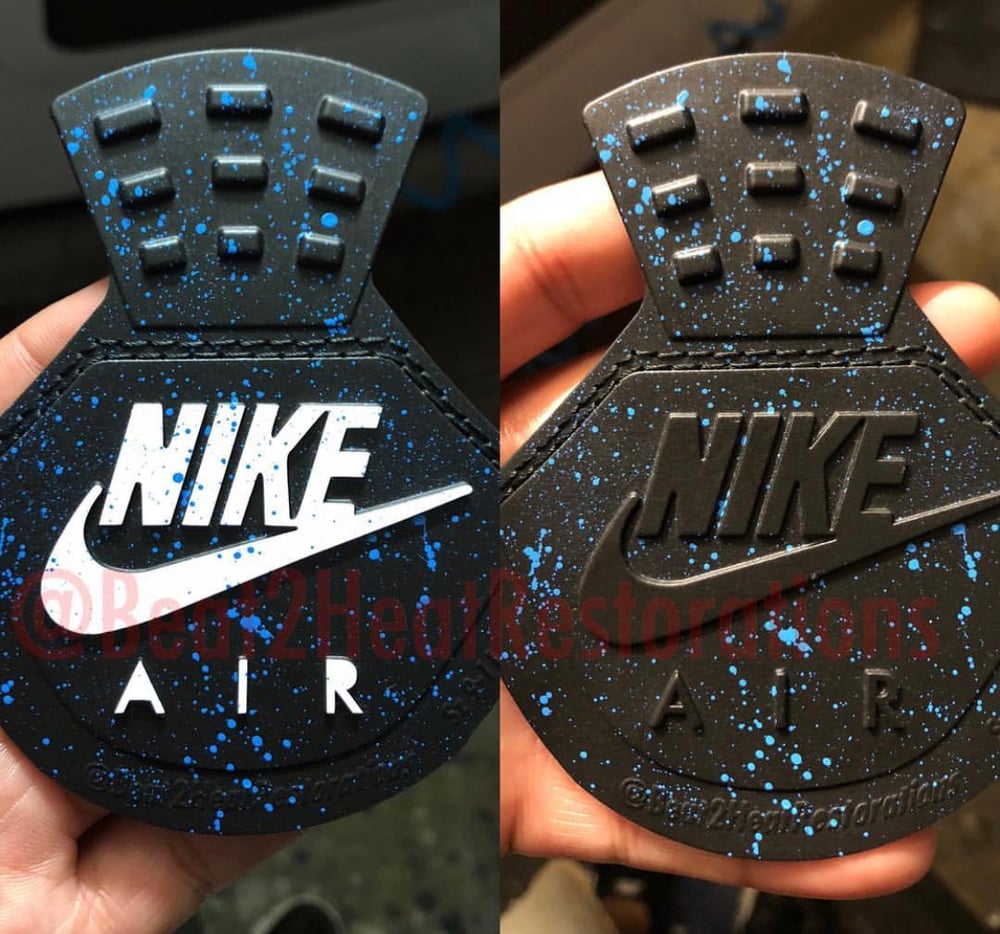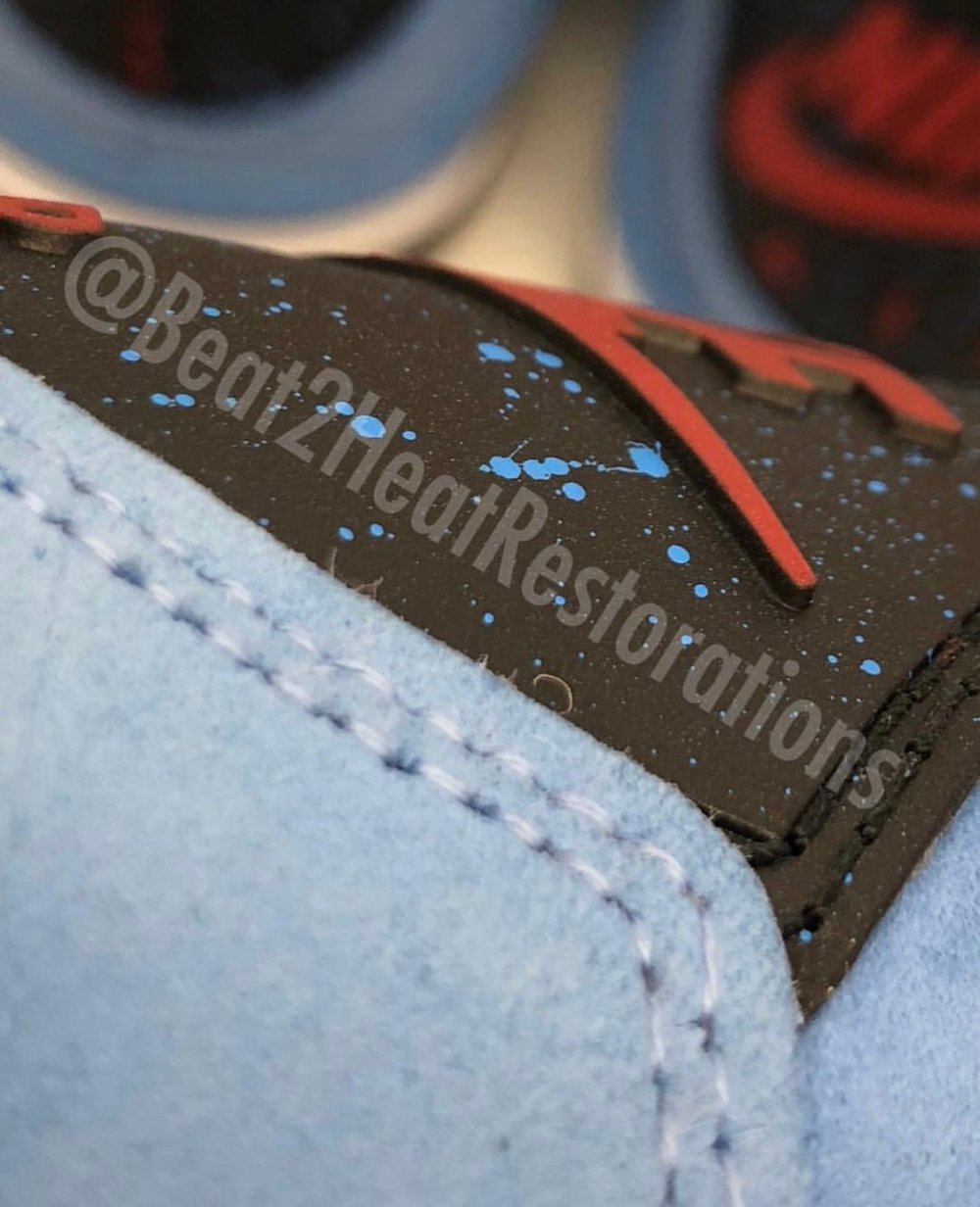 After a lot of request for this service, I have decided to add a few more spots to offer the service. The price is to have 1 tab swapped to a NA tab for a "Friends and Family" appearance. The NA tabs ARE NOT dual cast tabs so the appearance of the paintwork is the same of the factory paint on the real pairs of Friends and Family Cactus Jack 4's. Because of the extra work to get them to look like a factory paint job AND installation the cost is higher than one may think it should be to swap just 1 tab but please keep in mind this shoe is a VERY delicate shoe and the materials are VERY difficult to work with if you want a clean job.
Spacing is limited!
Lead time for work is 1-2 weeks from the date of receiving the shoes and does not include travel time.
Once an order is placed you will be contacted with the address to send shoes IN THE ORDER THAT ORDERS HAVE BEEN PLACED. ***If it is not your turn to send your shoes in you will not get an email with a shipping address until your spot comes up so the wait to send your shoes in can be up to a few weeks depending on your spot in line.
Once completed return shipping must be paid within 1 week (7 days) or the shoes are forfeited as payment for the inconvenience and I am allowed to do with the shoes as I please.
All sales are final for service work and there is absolutely no refunds, returns or exchanges with this service or any other service. By purchasing a spot to have work done the buyer is aware and agreeing to the terms.