94' Style (Pairs)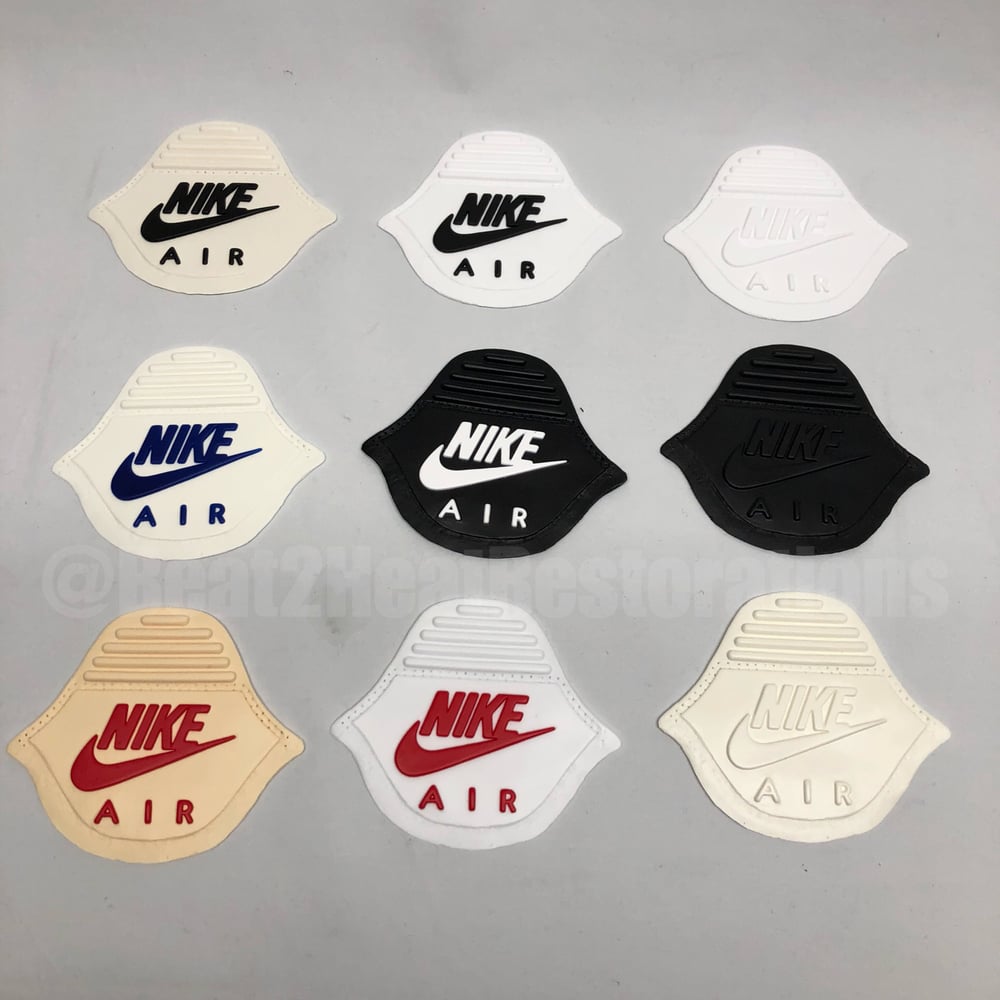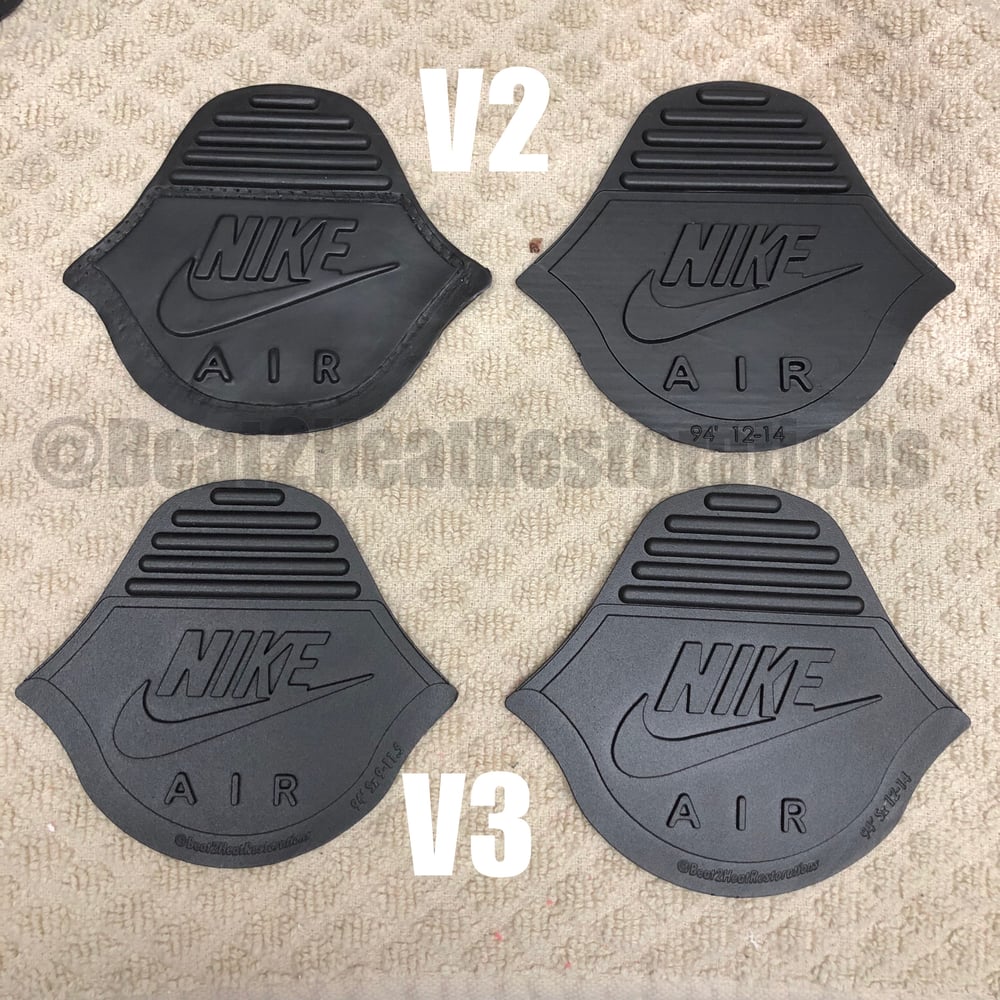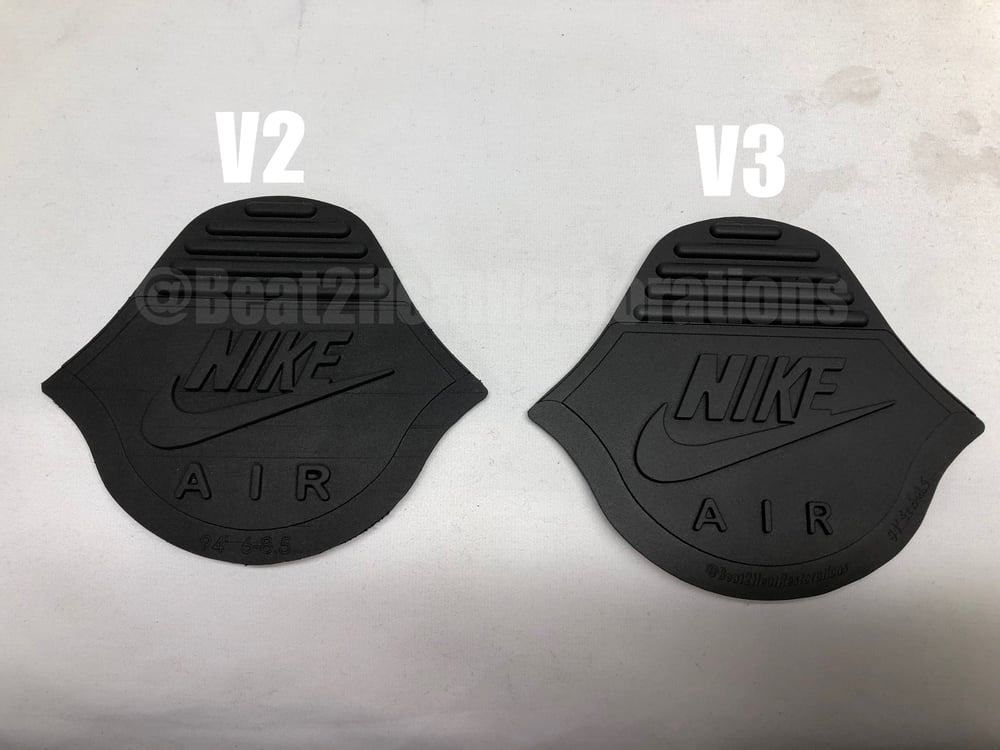 Want to replace your cracked tabs on your 1994 3's or give a pair of 3's the 1994 3's look?
Once an order is placed you will be contacted with the address to send shoes IN THE ORDER THAT ORDERS HAVE BEEN PLACED. ***If it is not your turn to send your shoes in you will not get an email with a shipping address until your spot comes up so the wait to send your shoes in can be up to a few weeks depending on your spot in line.
Once completed return shipping must be paid within 1 week (7 days) or the shoes are forfeited as payment for the inconvenience and I am allowed to do with the shoes as I please.
All sales are final for service work and there is absolutely no refunds, returns or exchanges with this service or any other service. By purchasing a spot to have work done the buyer is aware and agreeing to the terms.